Palmprint biometrics
In addition to achieving top-speed results in the FVC-onGoing, Neurotechnology's prior experience with quick fingerprint, face, and iris matching also contributed to the development of the quickest and most accurate palmprint matching algorithm on the market.
Because palm images are substantially larger than fingerprint images but have a similar density of characteristics, extracting a palmprint template takes much longer than extracting a fingerprint template. Neurotechnology's palmprint extraction component performs template extraction at a speed of 350 palmprints per minute.
Technology evaluations and awards
In 2019 Neurotechnology's palmprint matching algorithm has shown the top result at the FVC-onGoing evaluation. The palmprint matching engine of MegaMatcher SDK was recognized as the most accurate overall and fastest among the five most accurate matchers.
Read the press release for more information.
Products
Neurotechnology offers these products, which include palmprint recognition algorithms.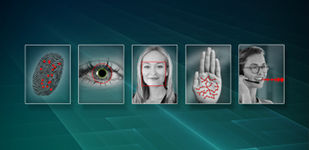 Designed for development of large-scale single- or multi-biometric fingerprint, iris, face, voice or palmprint identification products.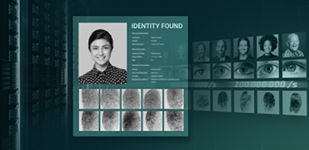 Solution for large-scale AFIS or multi-biometric systems. Provides high-performance biometric template matching on server-side.