Neurotechnology was founded in 1990 in Vilnius, Lithuania with the key idea of using neural networks for applications such as biometric person identification, computer vision, robotics and artificial intelligence.
3000+
partners and distributors
in 140+ countries
100+
employees
(50% involved in R&D)
2+ billion
people identified
in largest projects
1st places
in NIST biometric
technology competitions
Subsidiaries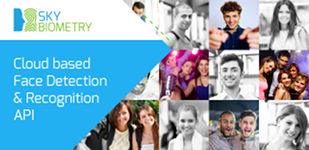 Face recognition API on cloud.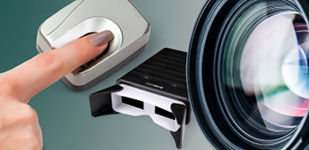 Best vendor-independent advice on selecting suitable biometric hardware for your projects.