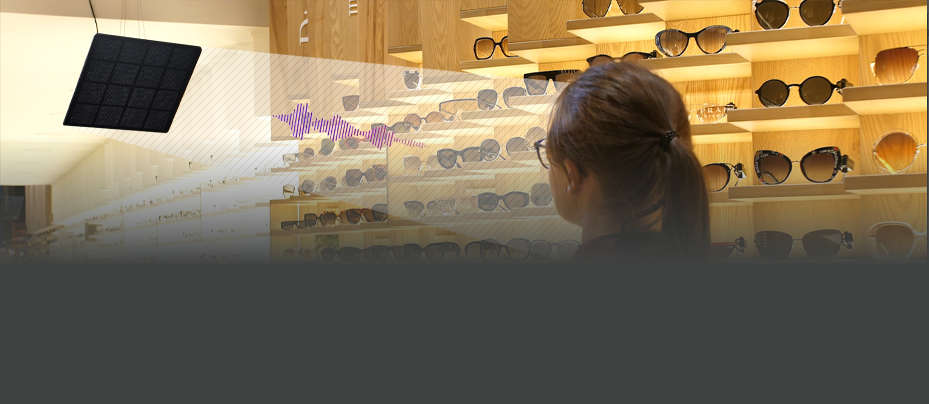 Focusonics
A beam of sound from the directional speaker
Focusonics is a directional speaker which focuses and constrains sound to a narrow beam for tens of metres. In the beam the listener is immersed into music or speech while steps away no sound can be heard.
Developed and produced by the Ultrasound Research Group (URG) at Neurotechnology. Available as a ready-to-use directional speaker, or as custom solutions with additional functionality.
See the Focusonics website for more information.