Artificial Intelligence and Biometric Technologies
33 years of Research and Development in
Neural Networks, Biometrics and Computer Vision
News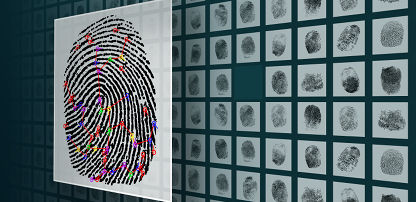 Neurotechnology secures overall first place in MINEX III evaluation with best results in both fingerprint template generator and matcher categories.
July 13, 2023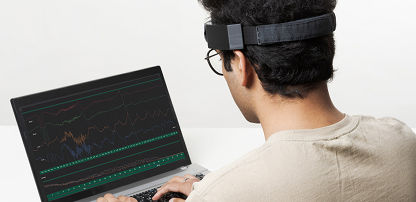 BrainAccess Halo, a wireless integrated EEG headband solution for brain-computer interface applications, is now available.
June 27, 2023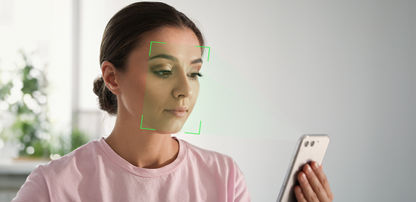 Face Verification 13.1 adds age estimation, advanced face image checks and GPU processing to support automatic digital onboarding.
June 13, 2023
Recent projects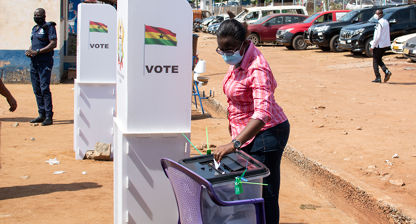 17 million voter records deduplicated, almost 16 thousand cases of duplicate registrations identified.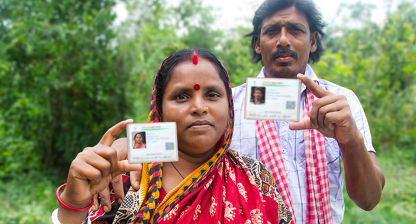 UIDAI selected Neurotechnology and TCS to provide biometric duplicate checking and authentication for the Aadhaar ID program.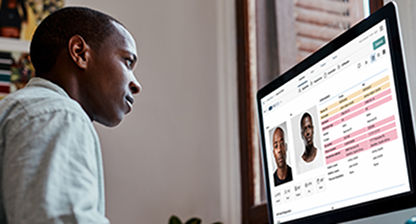 46.5 million voter records deduplicated, 6 million duplicates and underage records found.
About us
Recent awards
Trending solutions
About us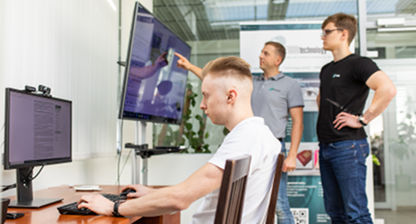 Neurotechnology was founded in Vilnius, Lithuania in 1990 with the key idea of using neural networks for applications such as biometric person identification, computer vision, robotics and artificial intelligence.
Recent awards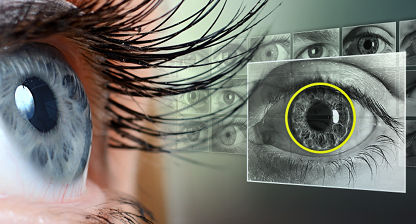 Highest score for iris recognition accuracy in IREX 10 Rank 1 category among 29 participants.
Trending solutions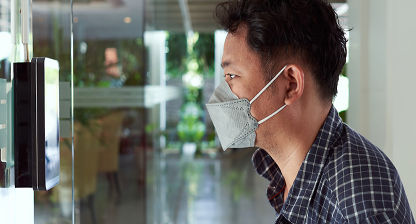 Contactless biometrics and identification from remote location.