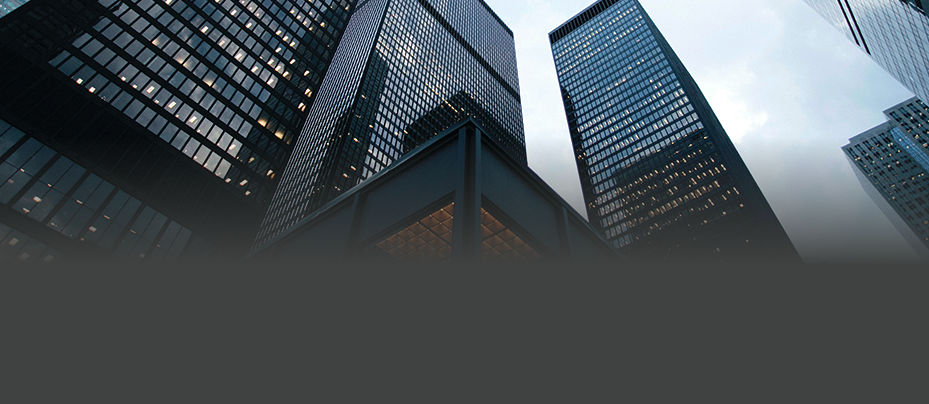 StockGeist.ai
Interactive platform for monitoring the current popularity of publicly traded companies
The StockGeist platform is intended for investors and stock traders who need a simple and convenient tool for analyzing news on a massive scale. The platform uses AI-based technologies to calculate sentiment that prevails in social media towards a particular company.
The covered companies are from the S&P 500 and NASDAQ 100 indices, as well as all the businesses in the publicly traded biotechnology and technology sectors.
For more information, see the StockGeist.ai website.