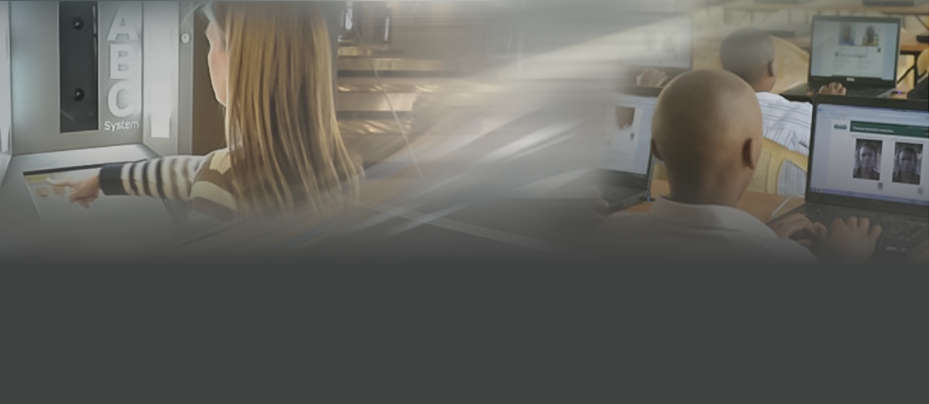 Neurotechnology Customers
Currently more than 3,000 security system integrators in more than 100 countries use our products, including a number of basic computer hardware and fingerprint sensor providers.
Below are presented case studies that show how our biometric technology was integrated into customers' products, Solution Partner products based on our biometric technology and a list of scientific papers that present researches and experiments, performed using our technology.
Our biometric technology in scientific papers
In addition to commercial software development, our fingerprint and face identification technologies are being used in a number of scientific studies and experiments in the biometrics and other fields. Below are a selection of research papers that present interesting ideas and methods for improving current biometric technologies. The links point to the documents in the PDF format, thus you may need to install Adobe Reader or other similar software to open them.
Customers
Our biometric technology in scientific papers